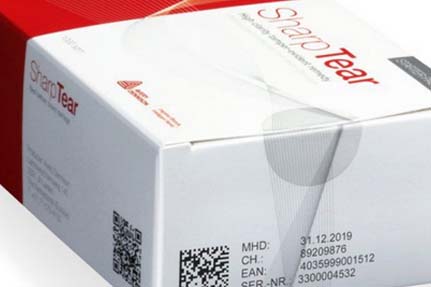 Counterfeiting activities are impacting socio-economic development across the globe and becoming one of the critical hindrances to achieving sustainability goals target set by UNO. Including removal of poverty, education to all, etc. etc. A global menace, the problem of this magnitude cannot be solved overnight; perhaps, a preventive step is what we need.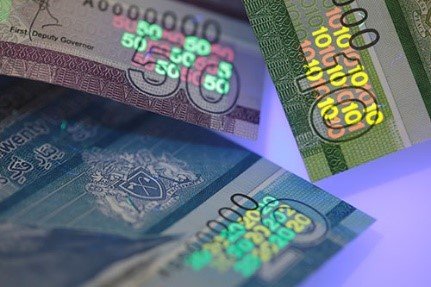 With the advancement of desktop publication & smart scanning technologies, it is becoming easy for counterfeiters to replicate product labeling. Even an expert cannot identify the difference between fake vs. genuine products. In this scenario, physical authentication technologies have played an essential role in combating counterfeiting.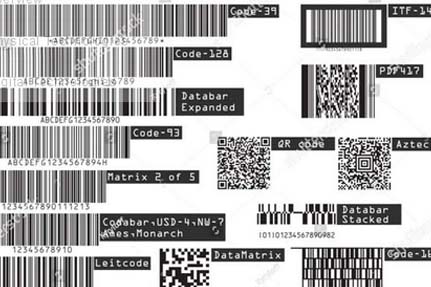 A robust digital-authentication program can help prevent fake products from entering the supply chain, providing a key complement to the benefits of overt and covert technologies.